3-B Personal Training
Having trouble sticking with an exercise program?
Difficulty achieving the results you're looking for?
Interested in losing weight? Feeling Stronger? Being able to participate more in your own life? Keeping up with the grand-kids? Improving athletic performance?
Looking for an expert to guide you on the path to a better YOU?
Let 3-B Personal Training help you to achieve the results you deserve!
3-B Personal Training's mission is to assist all individuals on a personal journey to 'building a better body', improving everyday life and enjoying long-term success in maintaining musculoskeletal health; thereby, minimizing chronic/progressive joint disease and pain symptoms.
Meet Founder and Personal Trainer Patti Simms
Patricia Simms, PT, NDT Trained, LSVT BIG Certified, CPT, CES, WFS
Who will benefit from personal training services
Most simply put: Anyone who would like to lead or continue to lead a healthy lifestyle and feel rejuvenated in their day to day living feeling stronger!
Anyone interested in losing weight, feeling stronger, or improving overall health and mobility.
Individuals with risk factors for chronic diseases that are limiting normal daily function, ie: heart disease, high cholesterol, obesity, diabetes, or any chronic medical condition
Osteoarthritis or rheumatoid arthritis,
Continued rehabilitation post physical therapy to further achieve higher levels of activity
Seniors
Neurological clients
Athletes returning to sport post
Orthopedic Injuries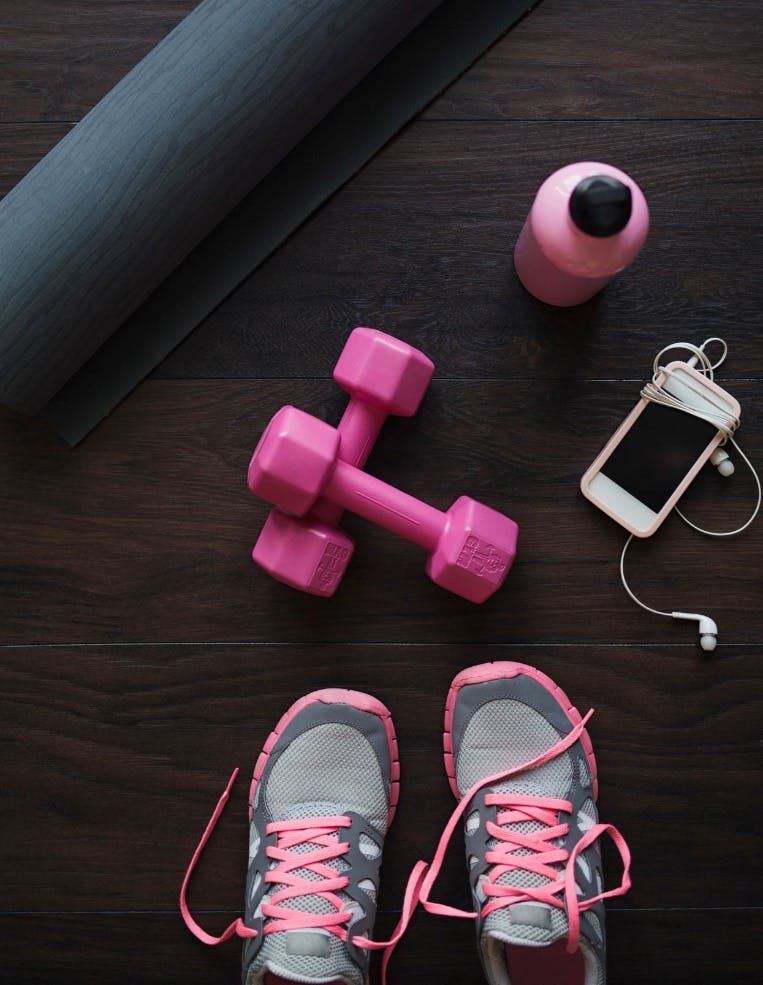 Service Commitment
Complete Fitness Assessment (cardio/endurance; gait/balance; posture; total body strength)
Comprehensive Program Design and Injury Prevention to achieve your health and fitness goals
Private gym setting within Mass Bay Physical Therapy Clinic
Variety of fitness tools to meet anyone's lifestyle and goals
Variety of programs offered from individual to small group design for 4,6, or 8 week+ durations
A supportive, positive and motivating environment that will ensure you meet your fitness goals
Access to Patti by phone or email 7 days/week
You can count on Patti to enhance and improve your ability enjoy a fulfilling, vibrant, and healthy lifestyle for years to come!
Don't wait, put yourself first, contact her today!
Patti can be reached by email at patricia@massbayspineandsport.com or via her mobile number: 781-413-1072, feel free to text or call.
"My enjoyment in assisting patients back to doing what they love to do day-to-day led me to furthering my expertise into Personal Training, Corrective Exercise, and Women's Fitness. Personal training allows me to reach a greater range of people of all ages, work with clients post recovery stages of injury, and most importantly share my enthusiasm and knowledge in helping them move beyond their boundaries and recognize new potentials not initially realized!"
~ Patti